Mérida International Community
c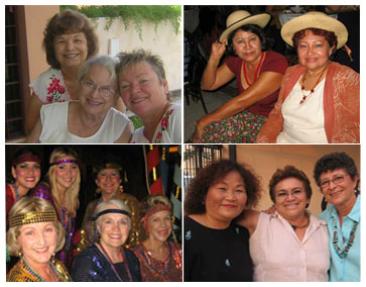 Founded in 1984 by just a few English-speaking women, our membership has grown to more than 200 members representing many nationalities, including many Yucatecans. English is the official language of the club and is spoken with many accents and varying degrees of proficiency. Our goals are Friendship, Service, and Self-Improvement. While achieving these goals, we provide an oasis from the larger world as well as a gateway into the local community.
Although we come together as strangers, we are a community of supportive women, with our diverse experiences and the unique opportunities of the Yucatan enriching our social and service programs. Our membership is fluid. Since many of our members live in our area seasonally, many come and go and come again. Old friendships are rekindled and new ones are forged continually...
We are a library as well as a cultural, community center offering a surprisingly extensive fiction collection, reading patio, children's room and reference room. We have magazines, books on tape, used books for sale, a community bulletin board and much more. We host a variety of social and cultural events throughout the year including the popular First Friday get-togethers and a stimulating lecture series...
Merida Verde is a civic non-governmental organization that works to make Mérida sustainable.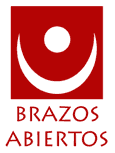 Fundación BAI A.C. is foundation working to prevent the spread of HIV and STIs, and to decrease teenage pregnancies in the Yucatán.

Our mission is to empower the people of Yucatán to prevent teenage pregnancy, HIV/AIDS, and sexually transmitted infections through education, testing and care.