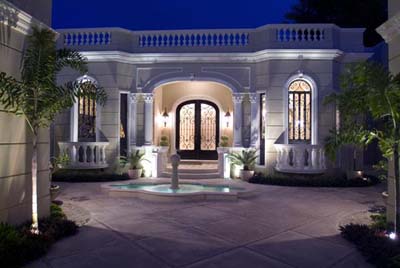 Buying Property in Mérida
Merida Casa is a US-based firm seeking to assist foreigners who wish to buy or rent property in Mérida, Yucatán, México.
Merida Casa offers:
1. Dedication
Merida Casa specializes in Mexican real estate transactions. Our mission is to help foreigners find, buy, renovate, rent, and manage real estate in Mérida and the Yucatan.

---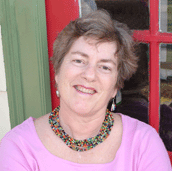 2. Expertise
Our areas of expertise include:

Fluency in English, Spanish and French
Experience buying, selling, renovating, managing and renting residential real estate in Mérida, Yucatán, México

In addition, Allison Morrill (photo, right) has the following expertise:

Law degree (JD, Juris Doctor) from University of Maine School of Law
11 years of experience practicing general civil law (Maine and U.S. District Court)
Real estate sales license in Massachusetts
---
3. Service
We serve exclusively as Buyers' Agents. As such, we offer to do any or all of the following:

Monitor real estate listings according to your criteria
Inspect selected properties on your behalf
Escrow funds, convert currency, and disburse payments
Submit written offers
Review draft documents (purchase and sale agreement, fideicomiso)
Attend closings
Under a power of attorney, sign documents
Assemble your "Dream Team" of English-speaking professionals: Realtor, architect, builder, banker, lawyer, and property manager
---
Today's exchange rates (US dollars to Mexican pesos):

Forex Trading